Vacation Bible School for kids- ages 3 years old through kids finishing 6th grade.
June 18th-22nd
9:30am-12:30pm, daily
Join us as we pretend we're back in pioneer times and learn about church and life back then.  Spend the week exploring the pioneer schoolhouse, cabins, and shops and hearing the stories of Christians at that time along with the friends in your "caravan".
Register today at Eventbrite!
For more information, contact:
Crystal O'Neal, Children's Minister
call at 404.414.8717   or  email at crystal@northlake.org
To learn more about our church family, visit our website at www.northlake.org.
See our pictures from last year's VBS here.
Every day at VBS your child will worship together with friends,  . . . 


. . . have fun playing and reviewing stories at Games, . . .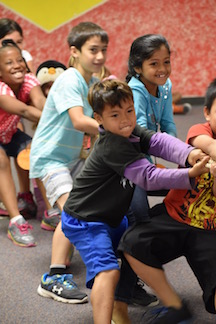 . . . visit centers to learn about the theme . . .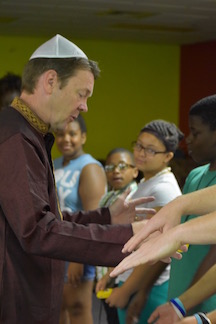 . . . and hear stories from God's Word.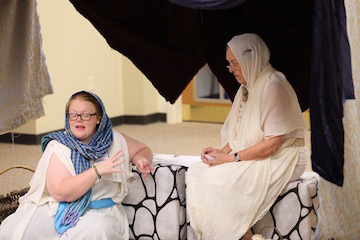 FAQs
Where do I park?
When you turn into the church parking lot, follow the road to the right (in front of the building) and park and enter on the top level.  There will be a "Welcome" sign showing you where to enter.  The registration table will be right there when you enter.  Please stay with your child until 9:30 am.
Pick up is in the same place at 12:30 pm.
Who do I contact with questions?
Crystal O'Neal
Children's Minister
770.414.8717
crystal@northlake.org