This past Sunday night, we heard a presentation from Shawn and Holly Duncan about a new ministry initiative that they are launching in the Tucker and Clarkston communities – EIRO.  EIRO is a Greek verb that simply means "to join." After eight years of ministry service to our church, the Duncans will be launching out full-time into Christian Community Development work where they will be "joining" churches, schools, businesses, civic agencies, etc. to work together for God's purposes in this city. Shawn & Holly were excited to tell the story of this new work to which they have been called.  Many Northlake members were also energized by the compelling vision they shared for the Kingdom of God working in the streets, neighborhoods, and schools right around us.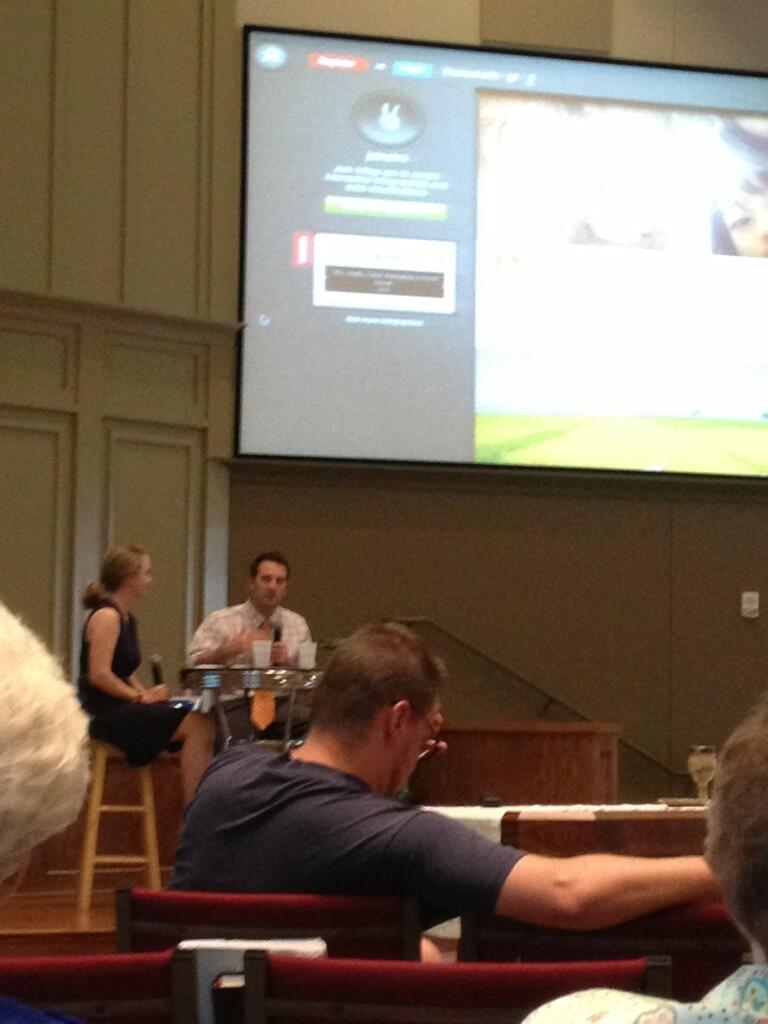 If you were unable to attend, or would like to learn more, they have a great video that shares the mission of EIRO.  (See below)
If you were compelled by this work and want to support them, follow this link to give. EIRO is a non-profit ministry that is funded solely through the donations of churches, individuals, and foundations eager to do Christian Community Development.  Please take a few minutes to generously share with this new and exciting ministry happening right in our neighborhood!
See the video here: The Story of EIRO