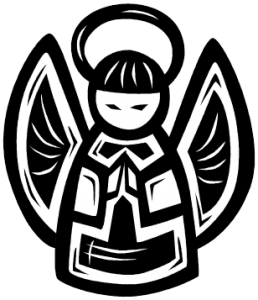 Decatur Christian Towers
"Angel Tree" &
Christmas Luncheon
The names of DCT residents who would especially benefit from a surprise gift are now available at the table in the Gallery.  
Also, we are hosting a Christmas luncheon at the Towers on December 23 at 1:30pm. We could use your help in three ways:  donating toward the food, providing a dessert, and helping to serve at the luncheon. Contact Bob or Joan Cooper for more information.